The Hanover House Financing
---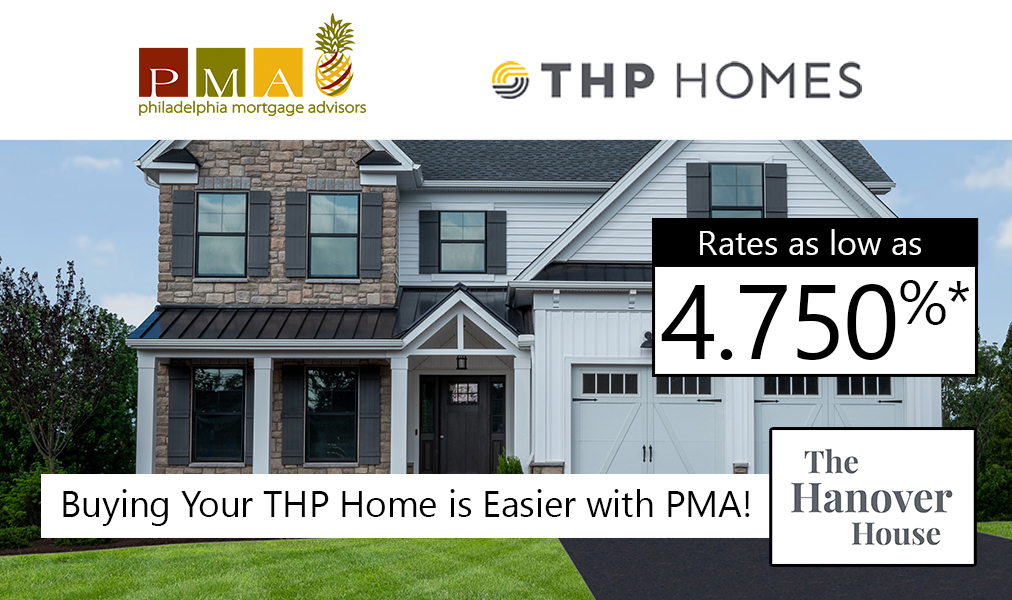 ---
As THP Homes' preferred lender, we at Philadelphia Mortgage Advisors have partnered with the builder to create a loan program offering an interest rate as low as 4.750% specifically for The Hanover House.
This specialized loan program is amortized over 30 years, but offers an interest rate well below the current-market conventional 30-year fixed rate product. This is achieved with the use of a 10/6 adjustable rate product, which offers a low fixed rate for the first 10 years to qualified buyers! In order to take advantage of this program, please contact me for more information or get started by pre-qualifying online!
For more information about THP Homes, visit thp.homes or call 1.800.CALL.THP.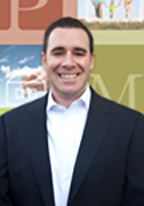 Jason DeLisi
Vice President, Sales Operations Manager
Senior Mortgage Advisor
NMLS#133722
cell: 610.715.3879
jdelisi@phillyadvisors.com
www.jdelisi.phillyadvisors.com
*Rates subject to change without notice. Buyer must qualify. Subject to credit approval. Loan program is a 10/6 Adjustable Rate Mortgage with a fixed interest rate for the first 10 years of the loan and adjustments every 6 months over the remaining 20 years. 4.750% (6.606% annual percentage rate) is based on a $750,000 sales price and 20% down payment and 1.5 discount points. THP Homes will pay discount points to obtain interest rate. Only valid for The Hanover House financed through Jason DeLisi and Philadelphia Mortgage Advisors. Philadelphia Mortgage Advisors is a licensed mortgage lender by the PA Dept. of Banking and Securities, NJ Dept. of Banking & Insurance, the state of DE, the Florida Office of Financial Regulation, MD Mortgage Lender #23004 and VA State Corporation Commission #MC-6797. NMLS #128570.​ PMA and THP Homes are not affiliated in any way.